See on Scoop.it – Digital Marketing, Social Media and Beyond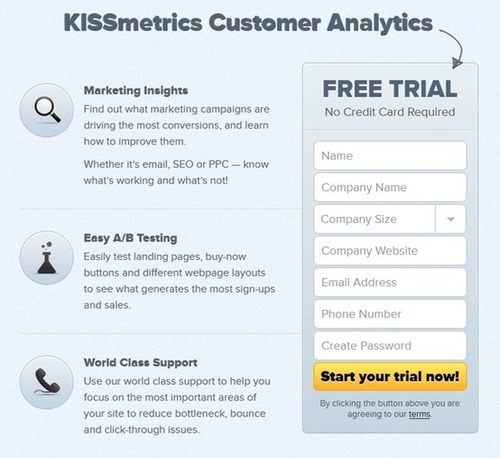 Do you like leaving money on the table?
Most of you probably answered "No," but based on what I've seen from most websites, the answer actually is a big "YES."
The problem (and the solution) lies in your Thank You page… You know, that page you threw together in 30 seconds; the one you send visitors to after they sign up for your newsletter.
What most folks don't realize is that the Thank You page, which is so often overlooked, has huge potential for getting visitors to help you:
-Gather Market Research and Customer Feedback
-Increase Your Sales
-Build Brand Awareness
You just convinced these people to sign up, so now they're hot prospects and open to what you have to say.
By putting up the typical boring message, "Thanks for signing up! Stay tuned for…," you're giving them the green light to leave and forget about you. Why not take advantage of the momentum you've built and engage them even more?
The good news is that fixing this problem doesn't have to be hard and won't take up a lot of your time.
Here, I will give you some easy tips you can implement today to increase the ROI of your Thank You page.
So let's get started:
See on blog.kissmetrics.com