See on Scoop.it – Educational Gaming and Simulation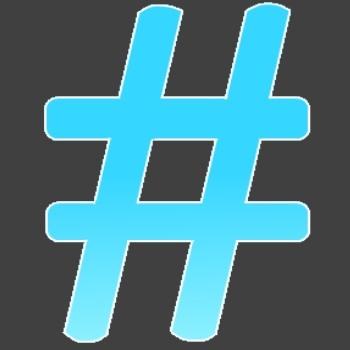 You've seen them before, even if you didn't know what you were seeing: #hashtags have become much of a trend on the Internet within the past few years. Starting on the social networking website Twitter, other social media sites have picked up on using them as well.These include the hot social media sites such as Pinterest and Instagram.
While the use of the hashtags is used by Twitter users from all over the world to talk about a wide range of topics, you can even use it to help your business and increase exposure.
If you are not familiar with the hashtag, it is actually used on Twitter as a representation of specific topics that people are talking about on Twitter in their Tweets. The tweets are short messages that Twitter users can type in throughout the day, talking about anything and everything that they want to. For example, if you were tweeting about a recent news event, you might tweet something like this:
"Wow! Can't believe that actually happened! Now what?! #newsevent
The Hashtag is simply the two words combined into one (with no spaces) with the "#" in front. It can also just be one word eg #Marketing.
See on www.jeffbullas.com